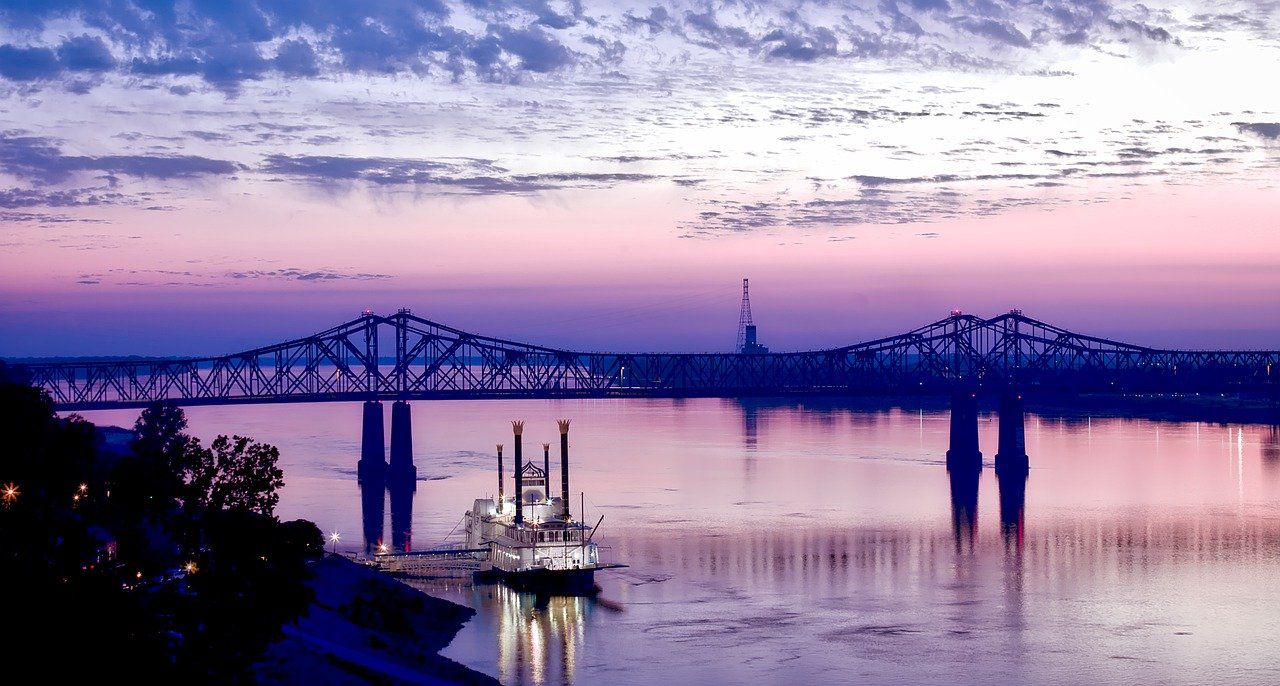 There is no doubt that sportsbooks are bringing in a lot of money. And for some states in the US, getting a cut from the revenues and licensing fees are a big help in funding the public coffers. Especially now that the pandemic is causing fiscal deficits. And with the success of sports betting, Mississippi exploring online sports betting is not much of a surprise. After all, if you look at the states that offer online wagering, the numbers are vastly different from those who don't.
Mississippi Exploring Online Sports Betting
Mississippi is now playing with the idea of expanding the current law on sports betting to include online sports betting. Since many who use bookie pay per head software are able to operate their own sportsbook from anywhere, people will also be able to access their sportsbooks from anywhere, in any device. Currently, they have 26 casinos, and people can place their bets online within the premises only.
Back in 2019, there were 3 house bills filed to expand sports betting to within the state, but these bills were ignored. But given how the market is doing well, it may be a good indicator that legislators can view as a good sign that expansion can also mean more profit for the state. In October alone, the state's handle is $56.4 million, the highest handle the state has seen since November 2019.
The state's revenue also increased with $8.8 million in taxable revenue. This is the second highest revenue the state has seen, the last being on October 2019. If the expanded mobile sports betting passes, then we can see Mississippi's number skyrocket, similar to other US states that offer mobile sports betting. In nearby Tennessee for instance, its first week alone had a $27 million handle. Bettors will be doing more than looking for free sports betting picks in their phones when online betting will be accessible to all in Mississippi.