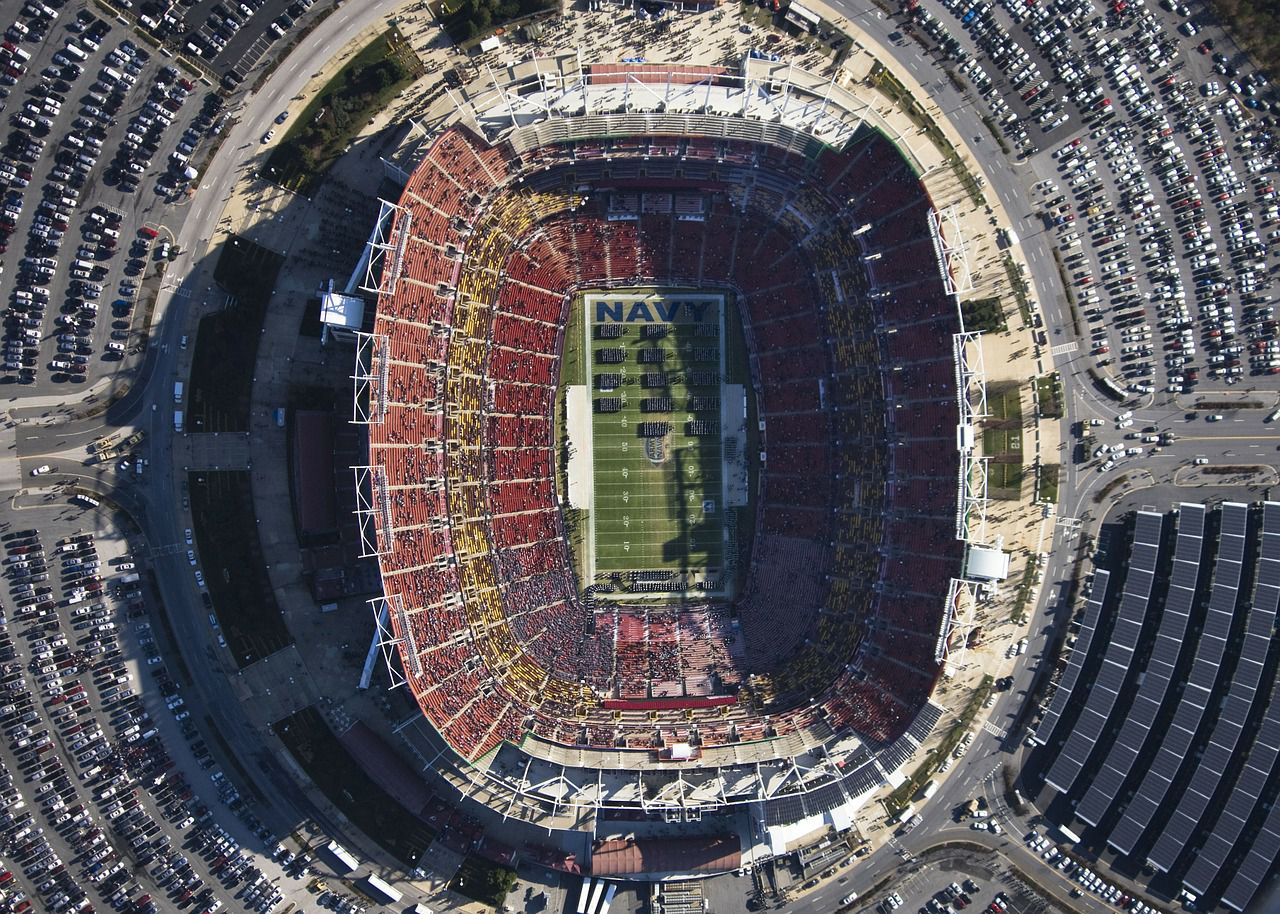 If you are learning how to become a bookie, then you know that its very important to stay updated on the latest in the industry. From sports betting technologies, to laws, to the biggest movers and shakers in the business, these are important to know. In the case of the US, not all states allow sports betting in their regions. While many states already have developed or developing sports betting markets, some are lagging behind.
Maryland is one such state, with their sports betting law freshly signed by their Governor, Larry Hogan. The law includes both retail and online sports betting, and is very inclusive in terms of who can place wagers in the state. If you want to be an online bookie, inclusivity is one of the best advantages you can have. Since your business will be online, anyone can place bets on your sportsbook. And, since you are online as well, you can offer them a wide variety of sports events and wager types to bet on.
What's Next For Maryland?
Maryland will now create a Sports Wagering Application Review Commission. Their job will be to review and approve or decline applications for those who want to run sportsbooks in their state. There will be priority for online operators who have significant women and/or minorities in their operations. The goal of this regulation is to give women and minorities the opportunity to enter the sports betting industry. Also, depending on the category of license they would apply for, the fees will be different. This gives smaller operators equal opportunity to compete with bigger sportsbooks and those who will operate in big venues such as sports venues and the like.
Of course, for any sportsbook pay per head, this measure is unnecessary. As long as you want to open a sportsbook, and you can fund your operation, you are good to go. Race, gender, location or anything else does not matter. As for Maryland, we will most likely not see sportsbooks open until at least 2022 since regulations and licensing will take a while. But when it does happen, the state will be collecting a 15% tax from all operators.

Start Your Very Own Sportsbook With 9DollarPerHead.com Today!